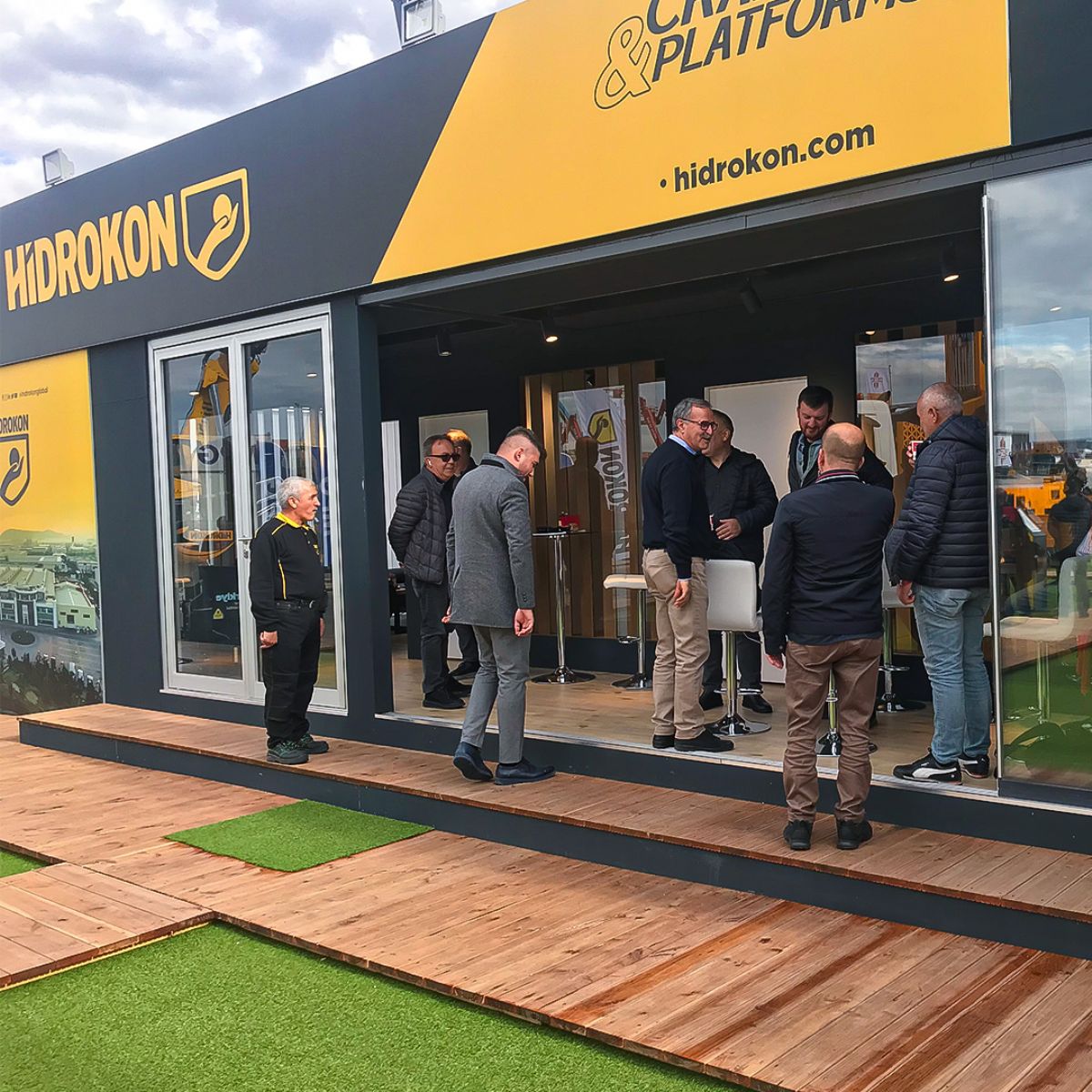 Frames from our Bauma Fair stand are with you...
At Bauma 2022, we tried to represent our country, our products and the Hidrokon family in the best possible way. In addition to exhibiting the technological point we have reached to the whole world, we had the opportunity to expand our network with the connections we established.
We would like to thank all our visitors who shared our excitement.